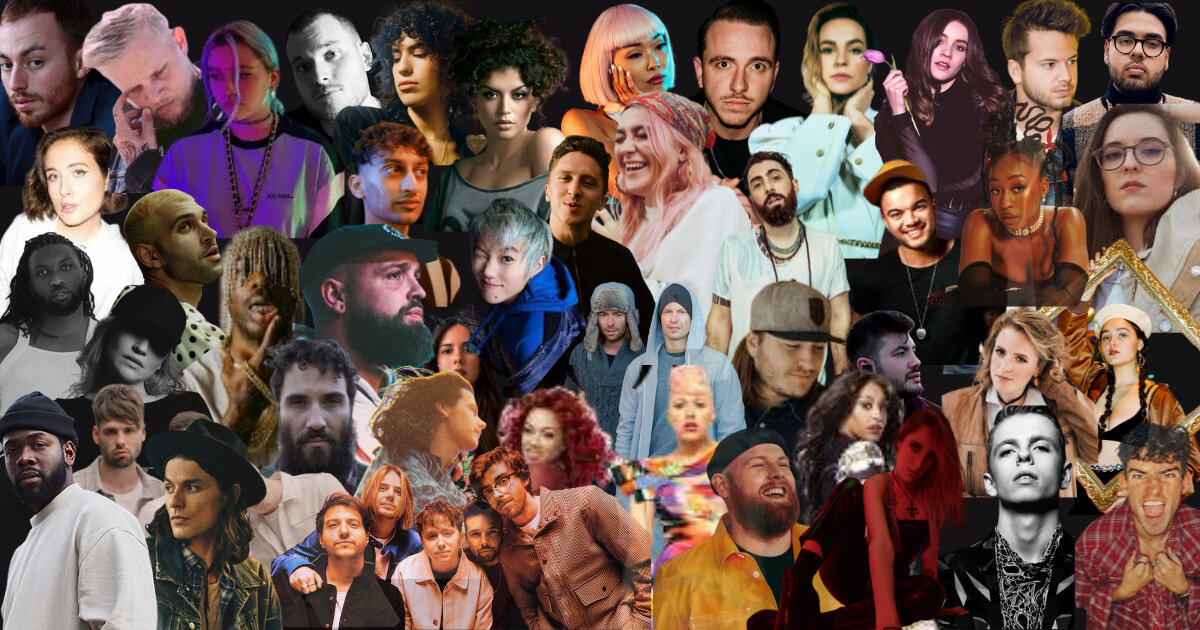 A MULTI-DIVISIONAL ENTERTAINMENT COMPANY
We are a London based multi divisional entertainment company specialising in Promotions, Management, Consultancy and Live events.
We offer a number of services in helping our roster to develop, giving them the right opportunities they need to further their careers. From Songwriting and production to live shows, promotion and strategy. We listen to what the artist wants.
Our Services