About Us
We're a multifaceted entertainment company specialising in Management and Consultancy, Music and brand PR and Radio Promotions and Live Music.
We offer a number of different services helping our roster to develop and giving them the right opportunities and tools they need to further their careers. From songwriting, production and shows to project management and overall advice. We listen to what the artist wants.
With over a decade of music industry experience, we have worked with some of the most exciting up coming artists, labels and Management companies around, helping them maximize their artists full potential through strategic promotional campaigns, artist development, Exclusive industry events and Live shows. We have worked the grass roots level to the platinum selling artists on their single and album releases. Our campaigns and live shows have helped our clients gain huge results both online and Live, taking them to the next level.
We've Managed talent, run press and marketing campaigns, booked UK Tours and promoted special events and club nights for London Fashion Week, Westfield Shopping Centre, 1883 Magazine, Soho House and Groucho Club. Working with Beck, Alice Merton and Leah Dou and promoted shows for the likes of James Bay, Nothing But Thieves, Emily Burns, Jake Isaac, Melissa Steel and Tom Walker.
Past and Present Roster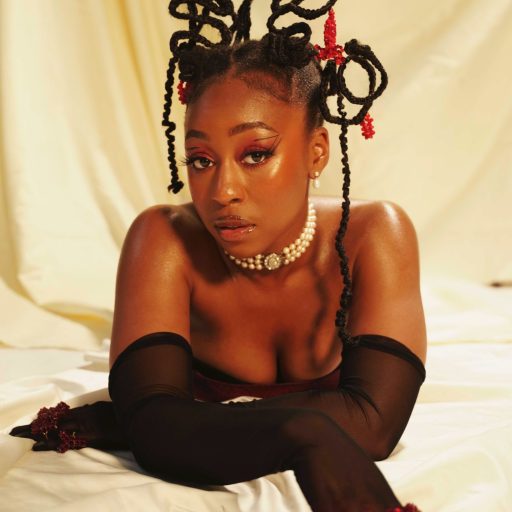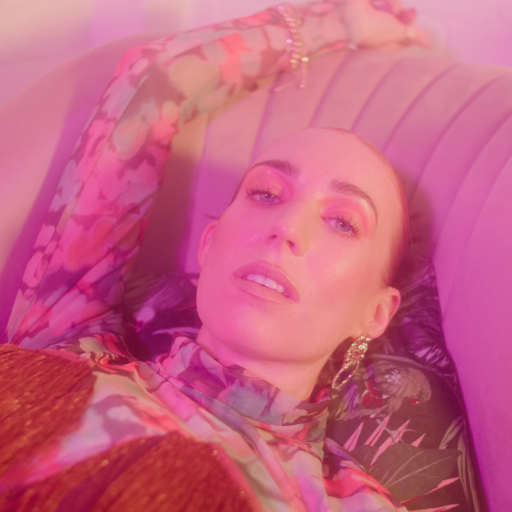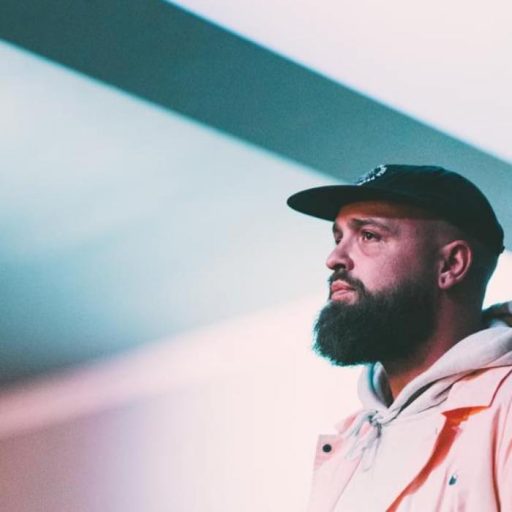 View our full roster